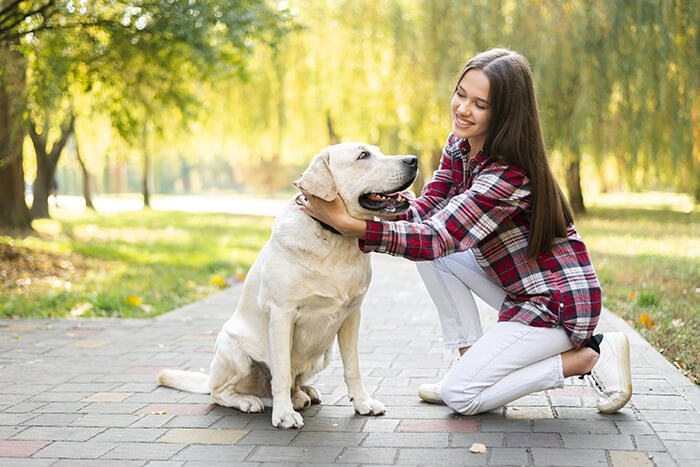 WHAT WE DO
At The Barkyard, we believe that pets make our lives whole, which is why we only offer premium products and services to your precious furbabies. Our in-store assistants truly care about your pets and are always here to provide the best care that your pet deserves.
Being the only pet shop in the tech savvy Cyberport, we endeavour to be the first technology-focused pet shop in Hong Kong, selling and promoting pet techs that will transform your pet's and your life!
LEARN MORE ABOUT DOG BREEDS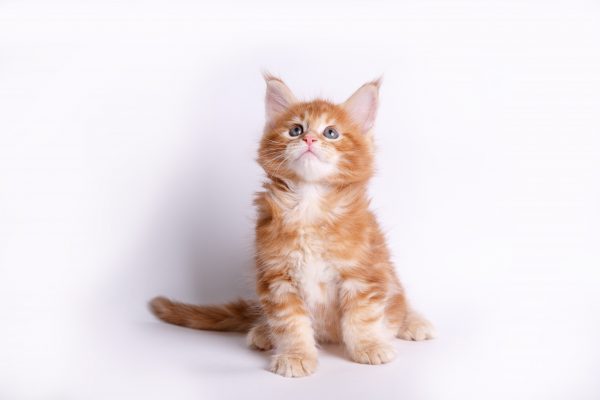 THINKING OF GETTING A CAT?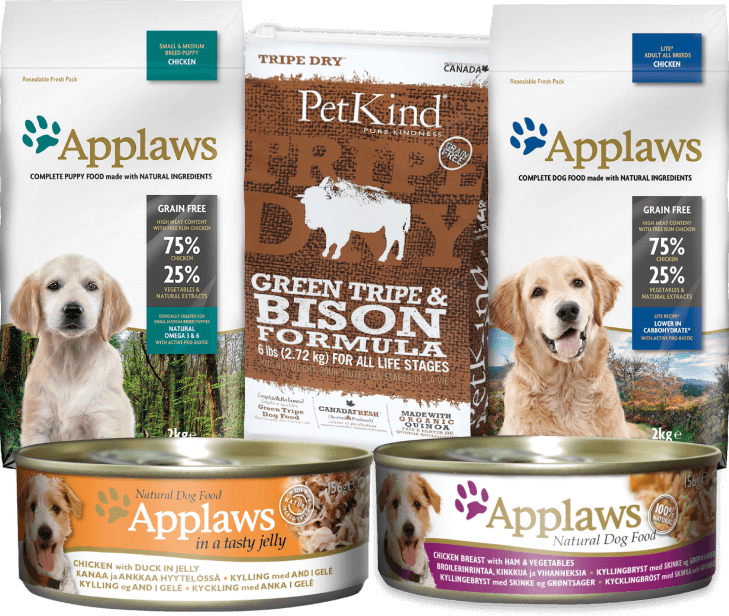 FIND THE RIGHT FOOD FOR YOUR DOG
Each formula has been created to deliver nutrition tailored to your dog's health needs whatever their size, breed, age or lifestyle.
view all products
Why choose us

ONE STOP SHOP
We provide number of pet services with smile because we value your patronage

FRESHNESS
Our inventory policy and turnover ensure your products are always fresh

VARIETY
We bring you the latest products, also ensuring you get what you want for your furry kids
KNOWLEDGEt
Free expert advice from experienced staff are always on hand offer advice.

COMMUNICATION
Replying to your enquiries quick. We endeavour for fast response to your enquiry

PET CARE
Perfect sitter to care for your pets. We provide a safe, fun, loving and environment